The Scenario
CBD is the fastest rising consumer packaged good trend we may see this decade, and it's here to stay. This super-ingredient is now in thousands of products from both new and existing brands, making for a complex and cluttered landscape that is difficult to navigate for a number of reasons – lack of consumer education, prohibited advertising practices, and crowded product categories.   
We've worked on a number of CBD projects offering market support and strategy, and in the process have come up with a common list of the challenges that brands both new and old need to consider if they're currently in market or planning to be in market with a CBD product in the next year.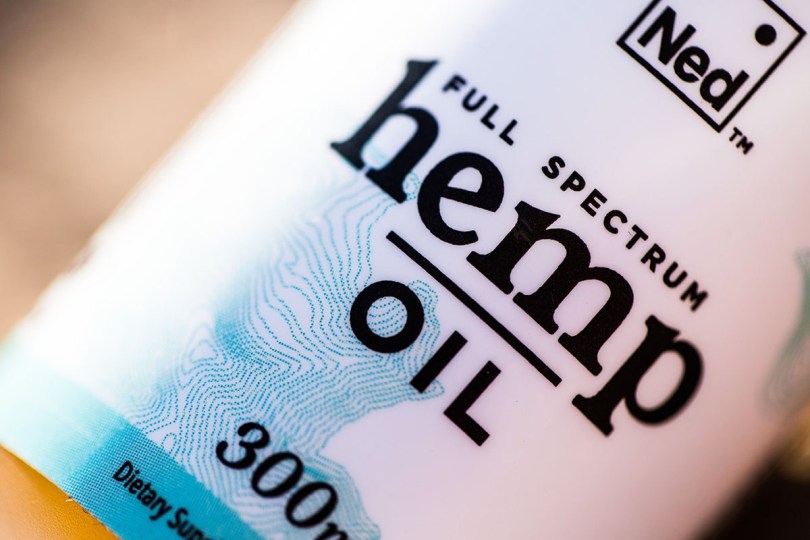 The Challenges Breakdown 
Payment Processing: CBD products are carried by retailers of all kinds and sold by multiple types of online platforms, however, payment processing is a major pain point behind the scenes. It's just not as simple as "set up a Shopify and sell." Many platforms and payment processors note in the fine print that they don't accept CBD related payments. While others may not note it explicitly, they will send rejection letters and stop taking payments once an audit is done on a store selling CBD. Many CBD products involve a recurring precautionary and logistics process around how funds can be received. 
Our tip – Make sure you have a plan (and a plan b), for being able to legally take funds. Take the time to prepare for underwriting processes and check the policies of all of your providers (including email).
Differentiation: We know a lot about the brands that play in the CBD market, but to our surprise, we continue to find that many brands in the industry aren't keeping track or are aware of how saturated the space has become. As part of client projects, we have purchased and tested many top brands, subscribed to the most popular newsletters, and analyzed the websites of dozens more. One thing is certain, this space is CROWDED. There are multiple professional brands with well-done marketing and quality products in almost every category and vertical imaginable. 
Our tip – Good is not enough to stand out in this category, you need to differentiate in every possible way. This requires quality market analysis, excellent creative strategy, and a willingness to spend the money necessary to out-promote and outlast competition.
Marketing Strategy: CBD takes away a good chunk of the modern marketers' toolkit – Google ads, Amazon (as a whole), Facebook ads, Instagram ads, retargeting strategies, etc. You can't use them unless you're using clever cutouts and product mix strategies, and even then you're only selling CBD products as a secondary result.
Our tip – Marketers need to rely on traditional, yet cutting-edge techniques that are more expensive and harder to quantify than most scalable modern marketing. It's a tough thing to do, but we have taken the challenging, but fruitful, road to figure out the best way to market in the space and exist to help you figure it out too.
Education: The early adoption part of the bell curve has already been passed by the CBD consumer. Studies report that 80% of people in the US have heard about CBD and 20% have tried CBD. However, many of these consumers aren't sure what amount to take, don't quite know the value, can't tell if the product they purchase is high quality, and are simply missing general topical knowledge. Legality questions, recommendations, and overall education from those that might know a little bit, but not a lot, is a significant adoption challenge to penetrate beyond the hyper-competitive market for the CBD-savvy customer. 
Our tip – Brands must find intelligent ways to rise above the noise of tons of media articles and a non-stop stream of mediocre brand content. It is critical to provide your customer with legitimate resources to educate and prepare them to best use your product.
Retail Readiness: Brands that do not incorporate a retail strategy (or at least a monetizable pop-up strategy) in the CBD space will be hamstrung. There simply isn't enough of an online toolkit for DTC to take off at scale with the limitations of current online advertising. It is possible to break through the barriers, but the return likely would not be as great. The big CBD wins come from retail. Being retail ready takes an incredible amount of strategy and organization from a product development, branding, and logistics perspective.
Our tip – Retail opportunities in CBD are massive, but ensuring products are retail ready is critical. Plan for retail from the onset and make sure you are equipped to both pitch and execute your strategy and you evolve and scale.
Retail Support and Localization: While retail presents incredible opportunities for CBD products, growing retail networks even after being accepted is still incredibly challenging. As more brands get into niche and mainstream retail, differentiation on the shelf, employee training, marketing support, and regional marketing to go with your distribution becomes a new complex challenge.
Our tip – Assess your strategy and recruit help where you need it. Make sure your team, contractors, agencies, and everyone that has a hand in the process are all aligned on goals and vision for the product and brand. Don't be afraid to try new things and pivot when something doesn't work. Listen to what your customers are telling you, free insight is sometimes the most valuable. Companies often can't do it alone and sometimes help from outside sources is the most effective way to grow.
If you can navigate these challenges, the opportunities are massive in the CBD and modern wellness market, but it's important to look at success holistically. How can you actively plan and execute on the following?
Educate

Differentiate

Brand

Prepare for retail

Expand
Success in the space is a matter of keeping your eye on the prize, starting with a complete strategy, and not being afraid to update it and make intelligent, fluid decisions and changes as the market moves. The interest from consumers is matched by interest from acquirers, investors, and researchers. A recent WZ report lists Coca Cola as just one of the many major companies researching CBD products. There are still huge opportunities in the space from lifestyle businesses to becoming a major category player, but the race is on. Good luck!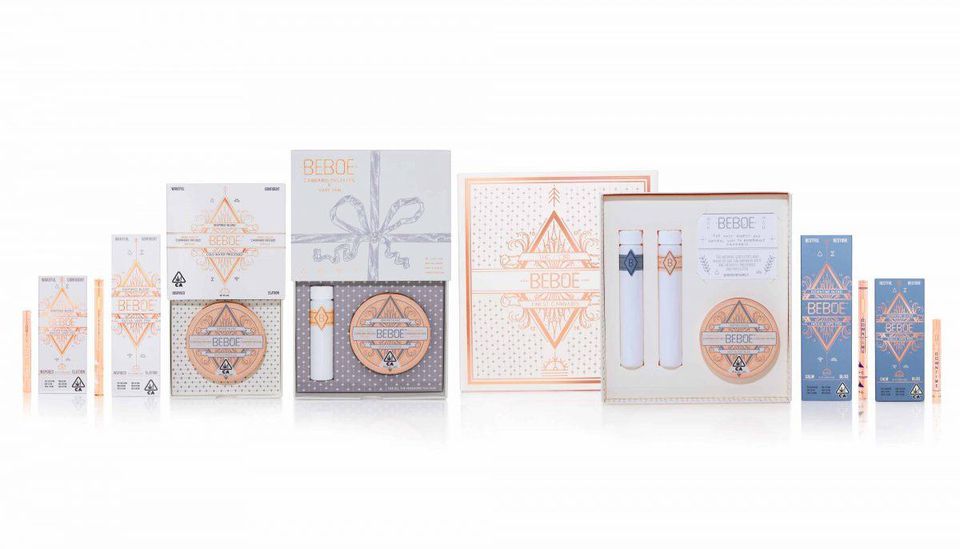 Brands to Know
Here are the top brands we recommend looking at in the CBD space:
We hope you've found this valuable. If you want to talk through any of the things we've mentioned, don't hesitate to reach out! Our team is always happy to chat!