We specialize in mobile and desktop interface design , for complex applications.
Complex Ideas, Simple Interfaces
We have worked extensively with clients across industries, ranging from aerial data collection, robotics system control and searchable databases to consumer apps.
Our approach remains the same – functional, easy-to-use, modern interfaces that make users experience intuitive, no matter how complex the underlying application.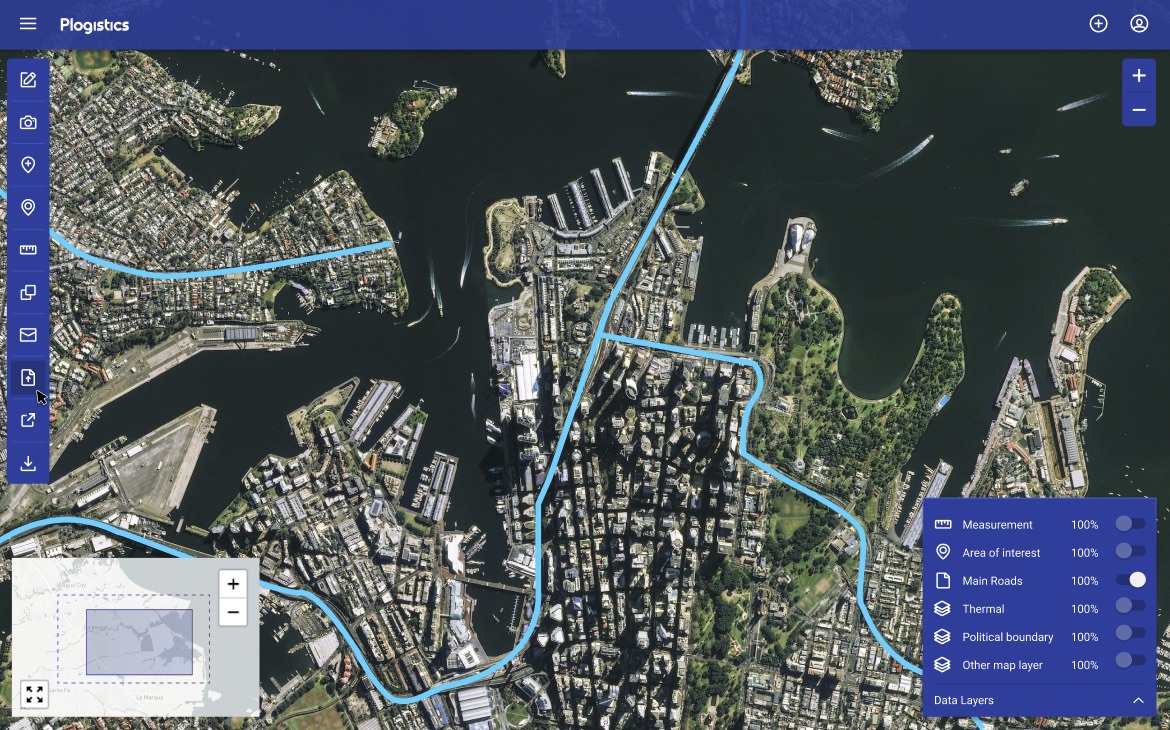 A Look At Our Work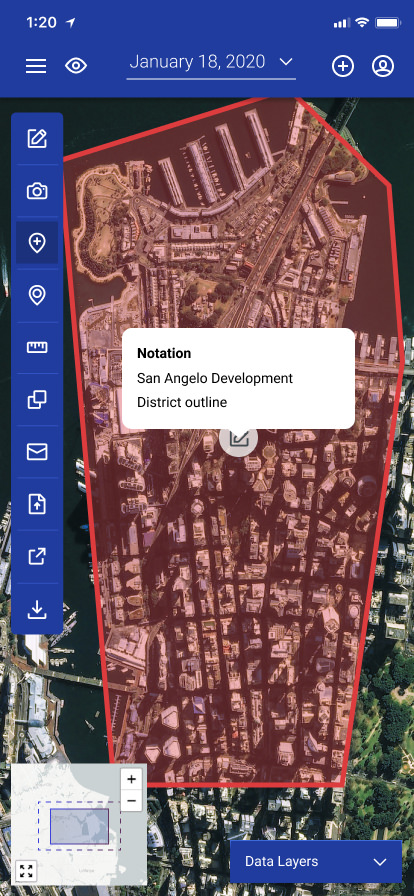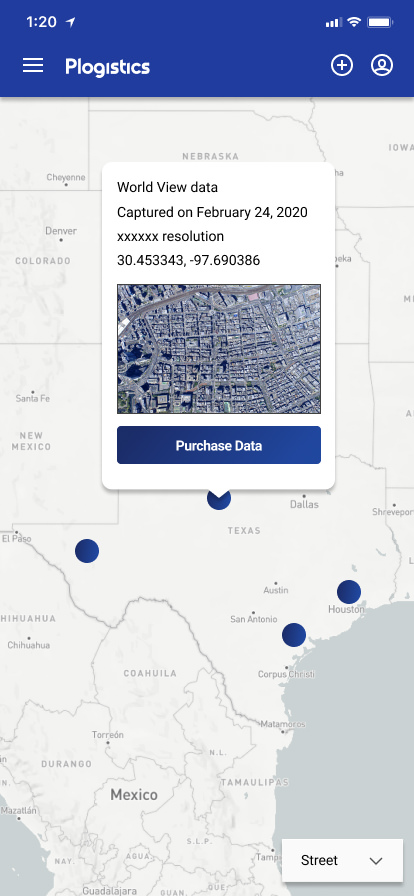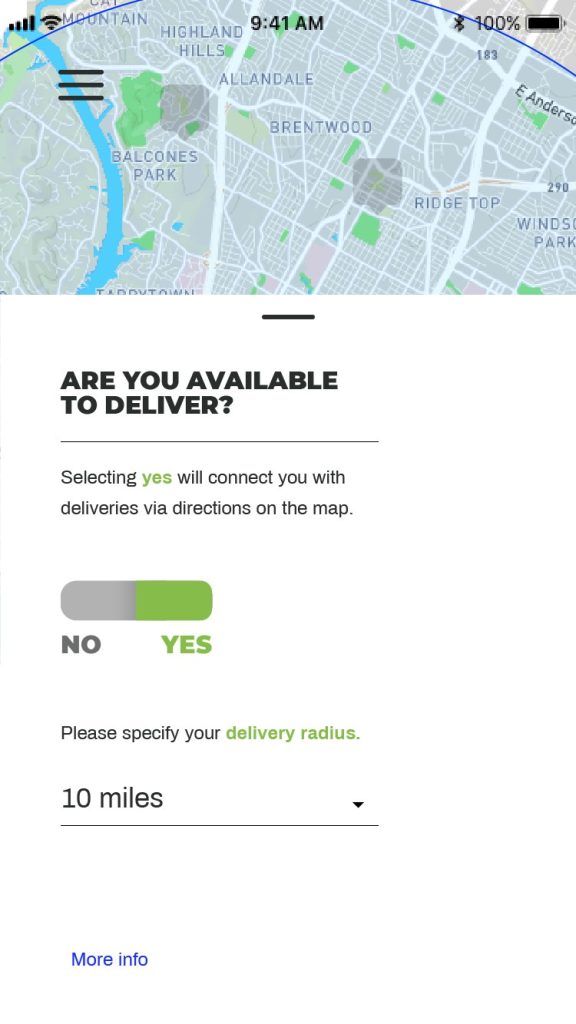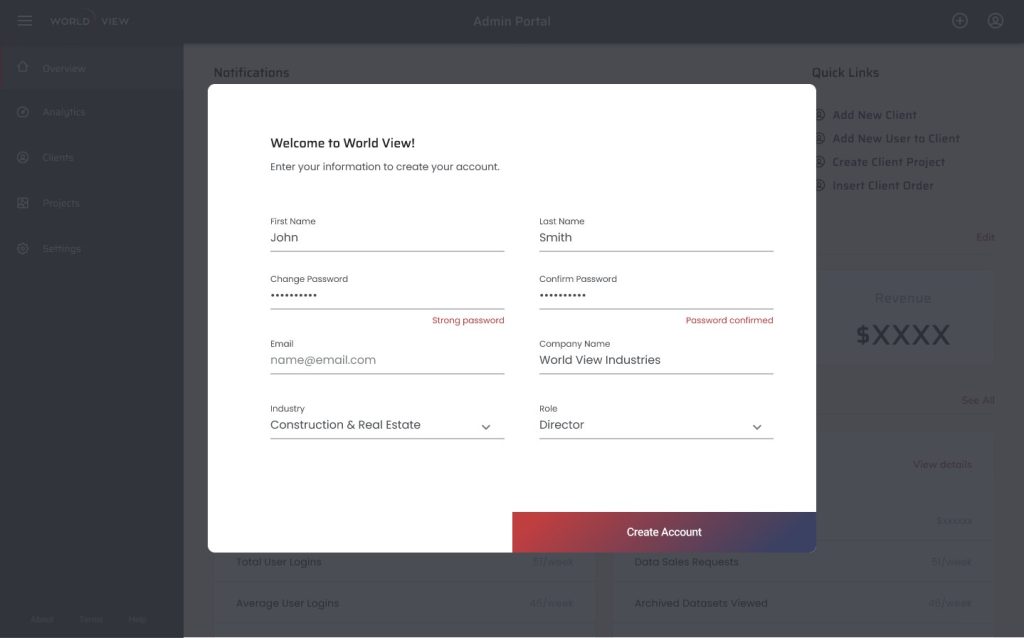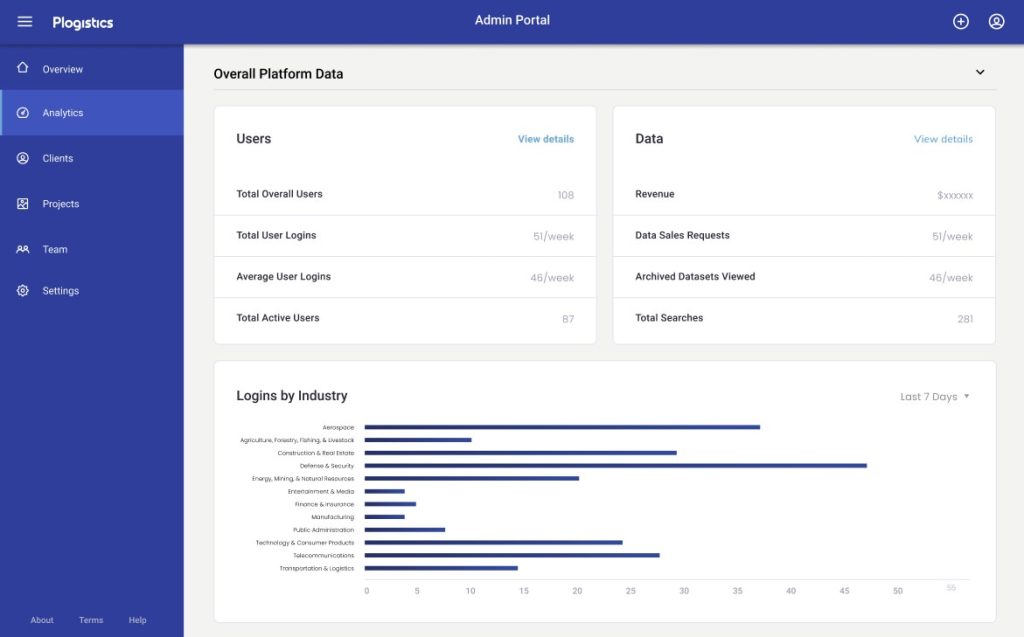 Build interfaces that perform